on
September 5, 2014
at
9:04 am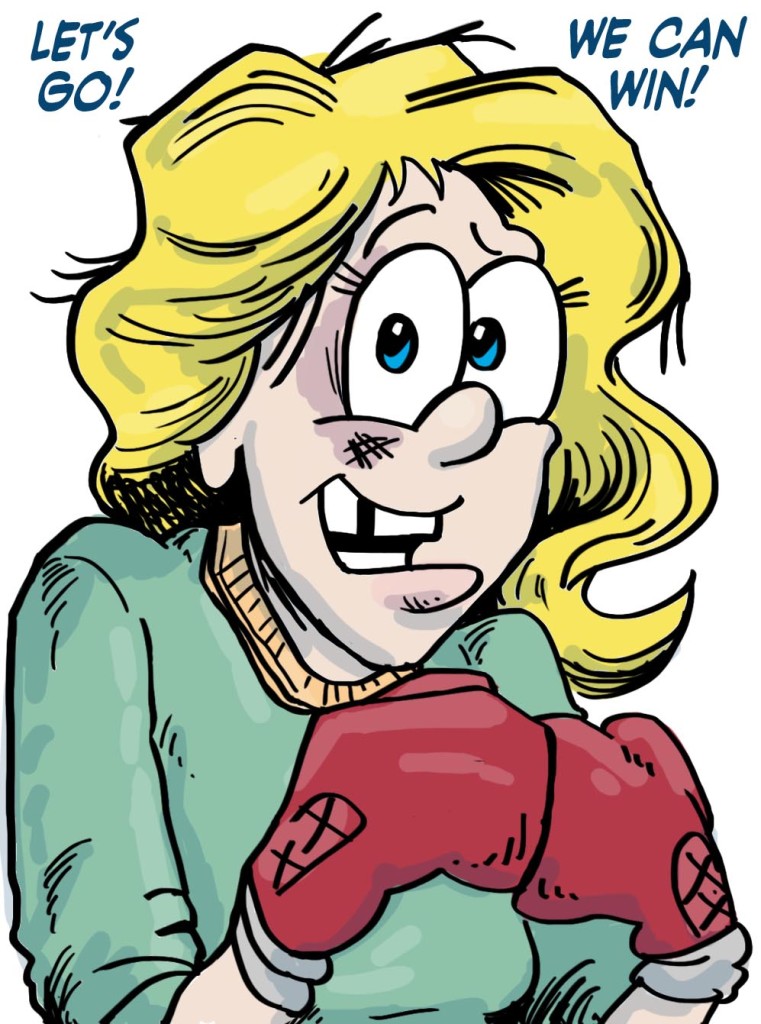 Hi all!
Well, TGT Media is still down. Things were a bit more complicated than originally thought.
So consider this a little break between "fighting"… we will sit in our corner and get some water and a breather… maybe get a stitch or two… and continue soon. Kurt says the voting will be extended a few days out in order to make up for the unexpected technical difficulty.
So please, when the site returns, don't stop voting! … I want to win this! I know you do, too! I mean… we've come all this way!
So thank you, all, for getting us this far!
And WE can do this! Let's win this for Randie!