by brig
on
March 11, 2012
at
8:47 pm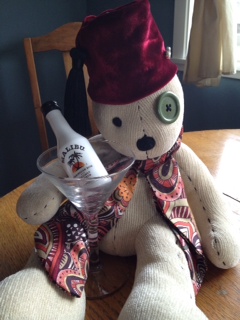 Harold and I want to thank all of you who submitted drinkie-poos to the Kapu Drink Contest. It was a close finish and a few points separated the winning drink… but Joe Minotaur's submission won out. Each drink was judged by four people judges (I recused myself from judging) and one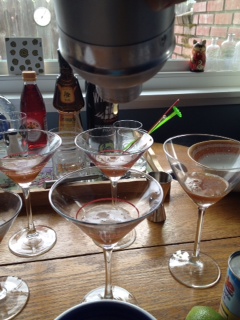 stufftie, Harold. Our guest judge, David, tended bar in San Francisco, and had good insights. Drinks were given a score (from 1 to 5) on each of the following… taste, creativity, appearance, and proper potency.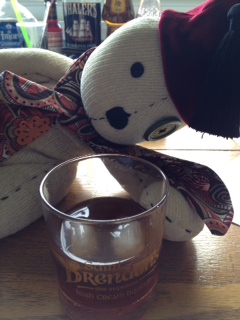 So without any further a do… Here's the new KAPU…
KAPU: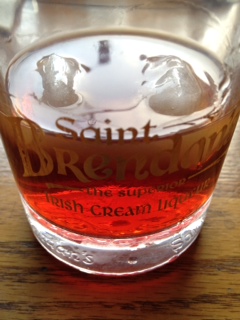 One part Frangelico
one part Grenadine
one part Sambuca
one part Dark Rum (Malibu Black).
Serve in a tall glass with ice.
THIS IS KAPU… it is rather strong (Harold added some diet ginger ale to the mix…. he'd had a few too many at that point).