on
September 12, 2014
at
9:48 am
Friends! WE MADE IT!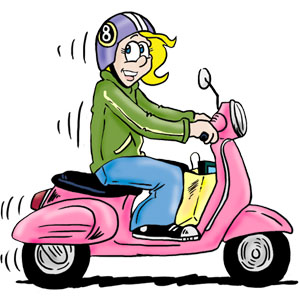 You have overwhelmingly advanced me to the FINAL BATTLE over at tgtmedia.com! Thank you! This has been a crazy tournament! And you have put me where I am… with a crazy million and one votes! You have done me proud!
I must tip my hat to Liz Staley, our most worthy opponent… it was a hard fought win and she and her fans fought superbly. It was NOT an easy win… and our numbers were off the charts. An excellent battle it was!
Now if I can ask you for ONE more round… voting starts tomorrow, Saturday Sept 13th… for one more week! It will go until the 19th of September. Click me! and you can vote for three of us… and then click vote. This determines the top three! Blue ribbon, red and… whatever third is… white?
Okay, Squiddies… Let's go for Squid Glory!